My 93 civic coupe build thread.
03-20-2008, 06:29 PM
1.0 BAR
Join Date: Jan 2003
Posts: 272
My 93 civic coupe build thread.
---
I got this car a year and a half ago in california... it burnt a few valves on the drive home to idaho
And I've been tinkering on it ever since.
I'll just do a little photo timeline, I just lately started taking photos of my progress on a regular basis.. but you can get the idea.
Goal = 500hp on e85 and 10.99 or faster on dot slicks, and to break 125mph trap speed in full street trim to make it the fastest fwd street car @ my local track..
Here it is, fresh paint, how I picked it up down in LA... note paint looks bright white!
And it chilling in my garage
Me having the bright idea to do a wire tuck.. (I suck at everything even remotely related to wiring)
Built my first motor.. machine work by moffitt and bratton racing engines
cp pistons, eagle rods 81.5mm
Made a Braided Clutch line
Did a little bit of bondo, ive never done body work... it will crack
Put the motor in to fit some stuff up
Hated life with this end of the project
cut up some scrap alum to make a catch can, it was my first time making my own AN lines, those things suck at first, now I do them in like a minute.
got an S&W 10pt kit
It fits pretty good, its my first time with this so we'll see how it ends up..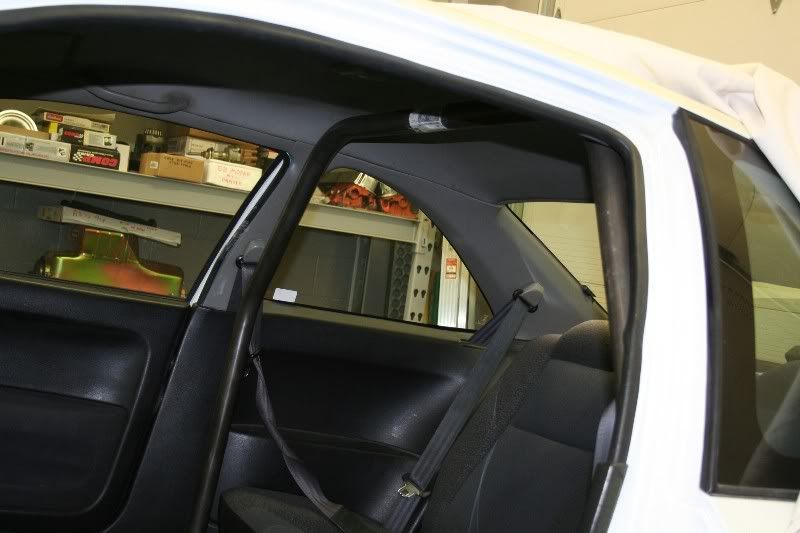 Dry Ice is fun, I through some in the ******* and it bubbled for hours..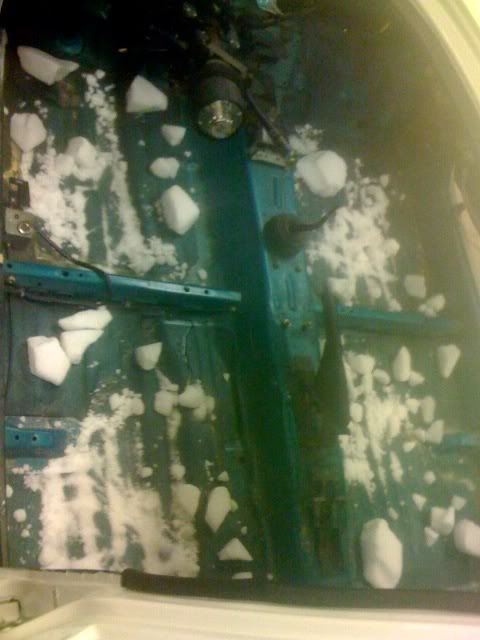 Motor Back out to finish up the body work..
Got the 4" aluminum to do the exhaust..
After the cage is welded in, I need to weld up my first turbo manifold, make a backdoor intercooler, weld up my exhaust, downpipe, and I/c piping.
I just ordered Neptune rtp, -8 lines to do my fuel system, 1000cc injectors and a 255lph pump.
I still need to finish my brake tuck and wiring and I'll be ready to rock.
This is my first turbo car and I'm forcing myself to learn how to do everything myself and so far its worked out pretty good.