my turbo stratus coupe
11-16-2006, 09:56 PM
0.0 BAR
Join Date: Feb 2006
Posts: 26
my turbo stratus coupe
---
Been wanting to put some pics of my car up lately. '01 Stratus coupe, 2.4L SOHC (4g64). This motor is slow as ***** stock. Turbo made it alittle better to drive.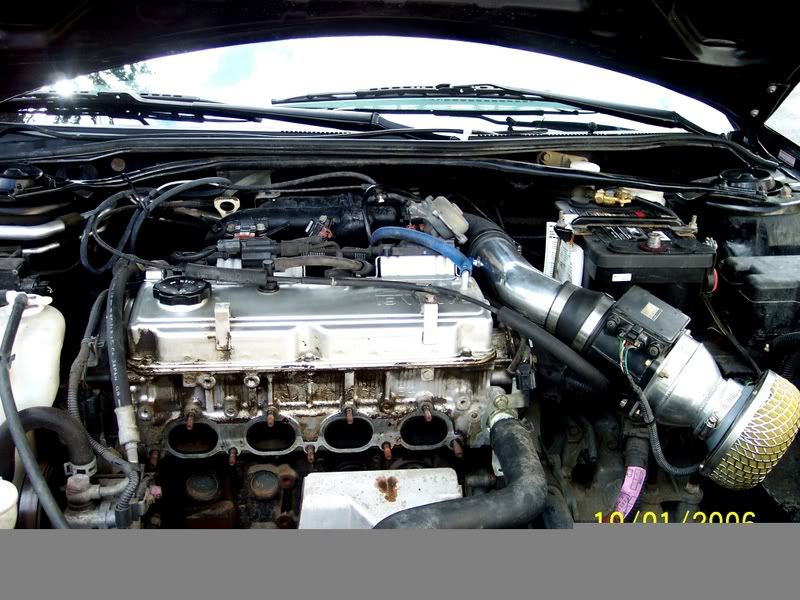 oil return w/ homemade bead tool
beads from tool, works decent for aluminum
JB weld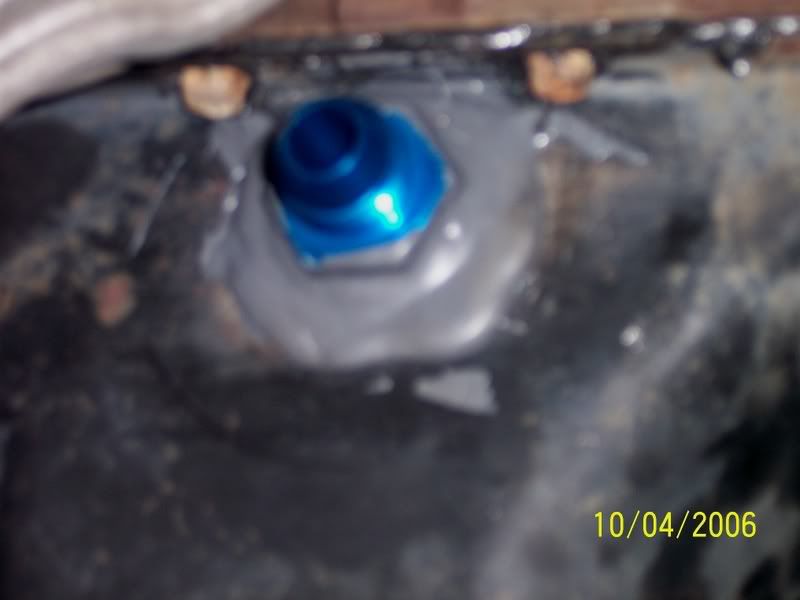 sexy welds
Running a shitty FMU (12:1) but only on 3.6 psi, Car is going away for the winter and tactrix getting ordered this winter to reflash the ecu. Cold side intercooler piping is being redone in mild steel, Also changing the blow through to suck through w/ recirc bypass valve.
have more pics when IC pipe is redone, also installed oil catch, and vacuum manifold that made everything much better
11-17-2006, 10:52 AM
1.0 BAR
Join Date: Jul 2005
Posts: 545
Re: my turbo stratus coupe
---
Ya, there was a guy on here with a galant with all that done. I really liked it. I think he just used a DSM Exhaust manifold though instead of building one. I have a 2.4 galant that I'd love to do this too also. But it's my DD so it wouldn't be too smart I think. But anywho, looks awesome man!